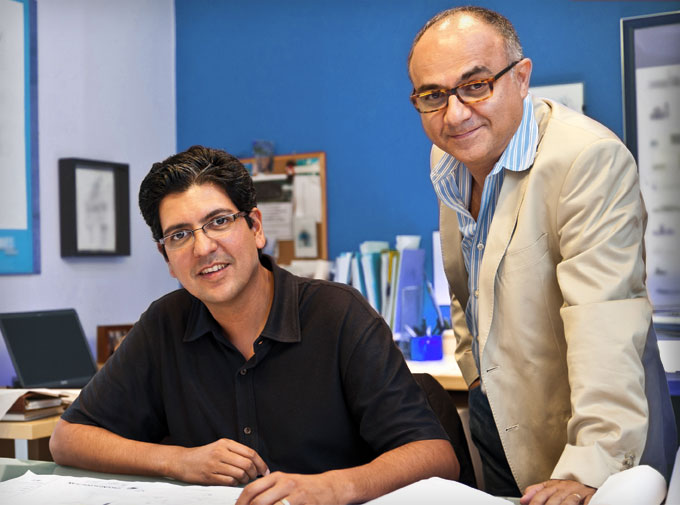 Welcome to Biz2Credit, a pioneer in facilitating business loans and fulfilling the financial needs of small businesses
In today's tough financial climate, it's difficult for small business owners to get the capital they need to run and grow their business. LegalZoom has teamed up with Biz2Credit to help you solve this problem.
Biz2Credit is an exciting online platform that instantly matches you to the best financing options for your business. Fill out a short application that takes about 4 minutes and we provide you with multiple offers from over 1,100 lenders in our network that are competing for your business. You can shop, compare, and select an offer and complete the application process-all online.
Have any questions? Our dedicated loan specialists are available to help you throughout the process and take the hassle out of getting loans, so that you can focus on what you do best.
How it Works :

Take advantage of your free offer as a LegalZoom customer, which includes:
Begin now by filling out the short form above and clicking on
"See Your Matches"

!
The offers on this page are made available to LegalZoom customers as a convenience. By making these offers available, LegalZoom is not recommending, endorsing, sponsoring, or referring LegalZoom customers to any lender. Biz2Credit is solely responsible for the content of this page and the services Biz2Credit provides to users, including the loan products and services made available through this site.