Your Moving Expenses Are Deductible
John Schetelich has been preparing income tax returns for small business owners for over 20 years. Learn More...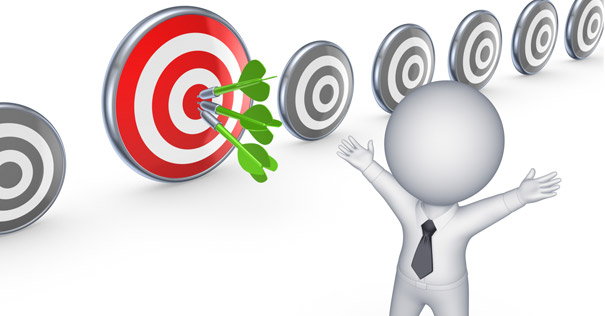 If you moved in 2013, your Moving Expenses are a deductible expense. However, it is important to know the current IRS rules in order to claim the deduction.
Proper Reporting:
Report all relocation expenses on IRS Form 3903 and attach it to the personal tax return that covers the year of your move.
Distance Requirement:
The distance between your new job and your former home must be at least 50 miles farther than your previous employer is from that home. When evaluating whether you satisfy the distance test, the IRS requires you to use the shortest commutable routes between two locations
Time Test:
You must work full-time for a minimum of 39 weeks during the initial 12-month period that starts on the day you arrive in the new location. The IRS does not specify the number of days or hours you must work each week to be a full-time employee; instead, it defers to your industry standard.
Deductions:
The deduction covers the reasonable expenses you incur to transport your household items to your new home. You can even include the cost of renting a storage unit for up to 30 days if you are unable to move into your new home immediately after leaving your old home.