How to Finance a Business: Thinking Outside the Box
Faith Stewart is a wife, mom, and freelance writer. She earned a BBA with a major in accounting and spent 10 years working in the fields of finance and accounting before pursuing her passion for help Learn More...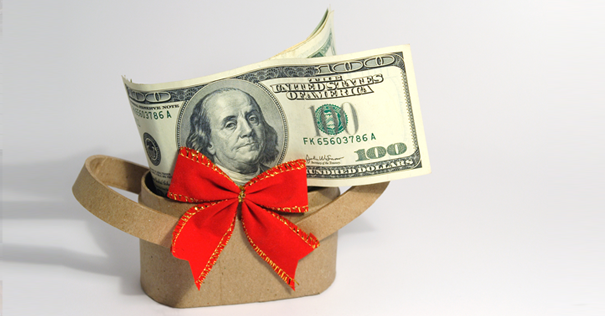 Financing a business is typically the first hurdle one must jump when getting started. Launching a company is expensive, and the whole process can be overwhelming. Sometimes it may seem that you are met with brick wall after brick wall when trying to get a lender to see what a winner you have and make a startup loan. There are other options however, if you just think outside of the box a little.
Retirement
If you have a 9 to 5 job, and are currently contributing to a retirement plan, you may be able to borrow from it to start your business. There are all kinds of terms and regulations that apply, but if you believe in your business enough, it is an option that could work.
Loans Against Luxury Assets
Do you have boat, a cabin at the lake, or a motorcycle? Any of these and other luxury items can be used as collateral on a loan to help you start a business. These are personal loans, so that there will be no need to sell a lender on your business idea. You simple get the loan personally and use it however you wish.
Investors
If you get enough people — or one person with plenty of money — interested, you may be able to secure enough capital to get your business off the ground. Of course, terms such as how the profits will be split, how much responsibility and input they will have, and how the funds will be drawn will have to be discussed.
Crowdfunding
A relatively new take on getting investors is crowdfunding. This is where many "investors" or members of a "crowd" each invest, or donate, a much smaller amount. These amounts add up to major funds if you are successful, and you can then get started on the business of startup.
If you choose to go the financing route, whether through traditional business loan means or with loans against luxury assets, Biz2Credit can help. Our network of over 1,300 lenders is standing by to be matched with borrowers just like you. Visit Biz2Credit.com today to get started.