Things Successful Entrepreneurs Do Every Morning
Megan Zhang, freelance blogger and writer. She lives in New York City. Learn More...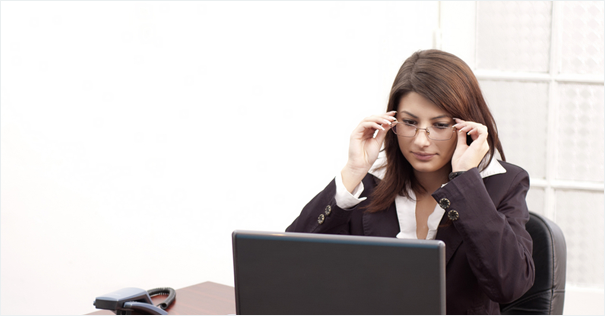 Monday mornings: the bane of many an entrepreneur's existence! While they can be difficult to pull through, Mondays are also very critical, as the flow of a the first day of the week can set the stage for the days to come. By taking control of your morning, you can better weather each day, one at a time. Here are some things that many successful entrepreneurs take it upon themselves to do every morning:
1. Rise Early to Exercise
Exercise will elevate your endorphins, mood, and energy levels, thus giving you a great start to a productive day. Exercise early in the morning also enhances your alertness and allows you to stay more focused throughout the day ahead.
2. Eat a Healthy Breakfast
You likely know that breakfast is the most important meal, but it's also the most critical for productiveness. You don't want to be distracted during those morning meetings by the sound of your stomach grumbling. Have a hearty, filling breakfast to keep those hunger pangs at bay until lunchtime.
3. Greet Your Team
Especially on a Monday, your group of loyal, hardworking employees may need a morale boost. Stop by people's cubicles and wish them a happy Monday, or ask them about their weekend. Set a positive tone for the day by reinforcing a sense of camaraderie and community in the company.
4. Stay Focused
Despite all the demands of the morning, it's important to stay laser-focused. Learn to say no, or to at least temporarily postpone things that don't need to be dealt with right away. These include less urgent emails, tasks, or calls to return. Prioritize, and get the most imperative assignments out of the way first.
5. Take a Breather Once in a While
If the stress of the morning is weighing you down, take a moment for yourself. Step outside for some fresh air, or make yourself an herbal tea and sip it in the break room. Taking small breaks every now and then will help you avoid burning out later in the day.
6. See the Big Picture
It can be difficult not to get bogged down in the day-to-day routine of office work. Try to keep your eye focused on the bigger prize, the ultimate mission of your company. When you find yourself feeling burnt out or overly stressed, think about what this business means to you, and you'll regain your sense of peace and determination.