What to Expect When You Apply for a Commercial Real Estate Loan
Megan Zhang, freelance blogger and writer. She lives in New York City. Learn More...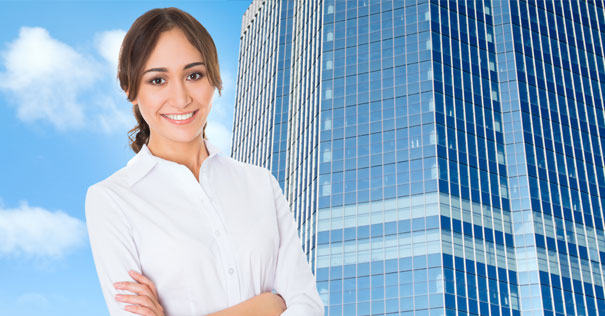 If you're a business owner who is also a homeowner, you might think that the commercial loan process is just like the average home mortgage process. In actuality, the two applications are quite different.
Commercial lenders tend to be more cautious when approving loan applications, and interest rates are often higher. Despite these differences, you can still successfully apply for a commercial real estate loan. Here's what you need to know:
Loan Repayment Terms
Before applying, make sure you have a plan for repaying the loan. How long do you expect to take repaying the loan? In what increments will you be able to repay the money? If your business is an existing one and has had problems with cash flow, a higher interest rate might be expected. Make sure to take this into consideration when creating your repayment strategy.
Loan Amount
It's important not to borrow too much or too little money. For a traditional loan in which you are buying a new property for your small business, many lending institutions require a down payment of 20-25%. Make sure to take that into consideration when calculating how much money you need in order to purchase the property.
Consider Renting
Oftentimes, businesses (both new and established) have trouble coming up with the necessary cash to buy a property outright. If that is the case with your small business, consider renting a property instead. Depending on the market in your area, this could be a much cheaper alternative. Especially if your business may expand or move in the next few years, this allows you more flexibility.
Got more questions about applying for commercial real estate loans and other business financing? Visit blog.biz2credit.com for advice or call Biz2Credit at (800) 200-5678.