Local Revenue vs. Online Revenue, or Both
Faith Stewart is a wife, mom, and freelance writer. She earned a BBA with a major in accounting and spent 10 years working in the fields of finance and accounting before pursuing her passion for help Learn More...
★★★★★

based on

457

reviews
Overall rating: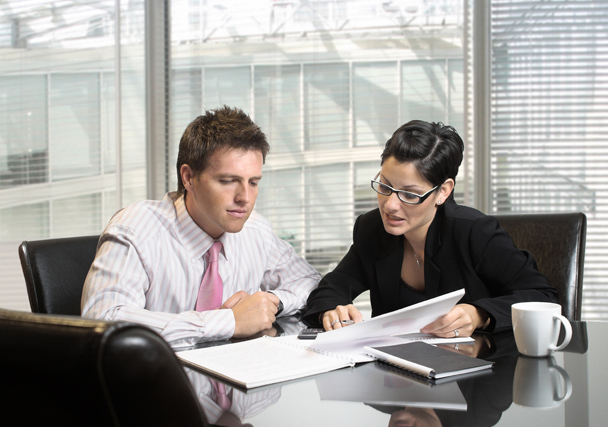 If you are trying to keep your business local, there are several ways to do it. You can do it without doing business online at all, of course, but sometimes a mix of being online and working offline is a powerful combination. How does a business balance both however?Is it possible to have a successful online business and be successful locally as well?It is if you consider this tips.
Community Support
One of the best ways to reach out to the local customer base is to support the local community.Host networking events, support local causes, and get your name out there as caring for the area in which you live. This not only encourages locals to frequent your business, but it also ensures that your name stays in the public eye without constant advertising.
Local Social Media
Even if you do not have a website from which you do business, being active on local social media can be a powerful tool. An active Facebook, Twitter, or Instagram account can keep those in the surrounding area interested in what it going on. It is also a means by which you can offer contests, discounts, and other cool benefits. The result is marketing that isn't salesy in nature, which is often received well at the local level.
Local Collaboration
Collaborating with other local businesses can go a long way, as can offering discounts based on the fact that a customer is local. An example of this could be an entry in a drawing for a gift card if your name is mentioned as a referral, or a giveaway for a gift basket full of various goodies that are unique locally to the customer with the most local referrals in a month.
Biz2Credit is here to help you grow your business every step of the way, both locally and online.Our network of lenders offers a variety of small business financing options, and there is something for virtually every type of business.Visit Biz2Credit.com today to find out more.