Local First ! #NationalSmallBusinessWeek
Faith Stewart is a wife, mom, and freelance writer. She earned a BBA with a major in accounting and spent 10 years working in the fields of finance and accounting before pursuing her passion for help Learn More...
★★★★★

based on

457

reviews
Overall rating: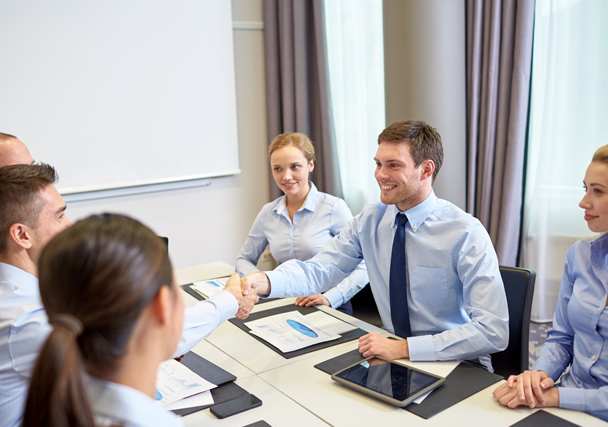 It is no secret that our country runs on small business. In fact, since 1963 there has been an entire week dedicated to recognizing the importance of small businesses and those that run them. This year the week was kicked off May 1 and is going on right now through May 7. On Sunday, the week-long focus began with over 80 awards presented to those with outstanding accomplishments in the field, including the National Small Business Person of the Year.
What it's All About
This year's theme is "Dream Big, Start Small." The idea is to emphasize that there is no dream too big, but if you start too fast and too furious, you will burn out quickly. Slow and steady is the way to permanent and successful growth, which is great not only for the business and those involved with it, but also for the national economy.
You see, small businesses are responsible for almost two-thirds of the new jobs created in the country each year, and they employ more than half of all Americans. That is huge, and well deserving of a week of awareness and focus.
Who, What, Where?
Hosted by the U.S. Small Business Administration, this year's live events are taking place in New York, Denver, Phoenix, Oakland, and San Jose, CA. In addition, there will be free training webinars that include:
Taking the Mystery Out of Volunteer Benefits
The Decline of the Magnastripe Card and What that Means for Your Business
Cloud, Mobile, and Social: Great Apps and Services that Will Grow Your Business
Visit the SBA's Small Business Week website here to find out more about what is going on and how you can take advantage.
Why Small Business Week?
The goal is to take a week each year to recognize small businesses, the role they play in our nation's economy, and those who have achieved great accomplishments in the area. Not only that, but to offer specific support to small business owners young and old, and those just starting out, to encourage entrepreneurship and innovation in the generations to come. Free trainings, live events, and recognition all play a part in achieving this goal.
If you are a small business owner, you should definitely take advantage of all Small Business Week has to offer. If, during the course of the week or any time after you realize you need to access capital in the form of a small business loan or some other type of small business financing, Biz2Credit is here to help. Our extensive network of lenders offers small business financing tools of various types. Visit us at Biz2Credit.com today for more information.