Rainy Day Revenues: Don't Get All Wet
Felice Mikelberg, a New Jersey-based writer and editor with more than two decades of communications experience, writes on a diverse range of marketing practices that includes small business operations Learn More...
★★★★★

based on

457

reviews
Overall rating: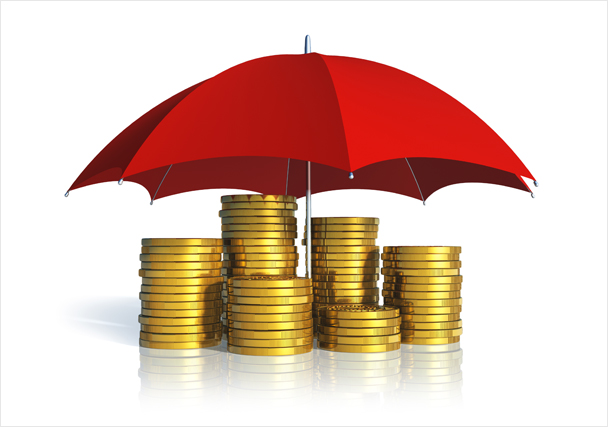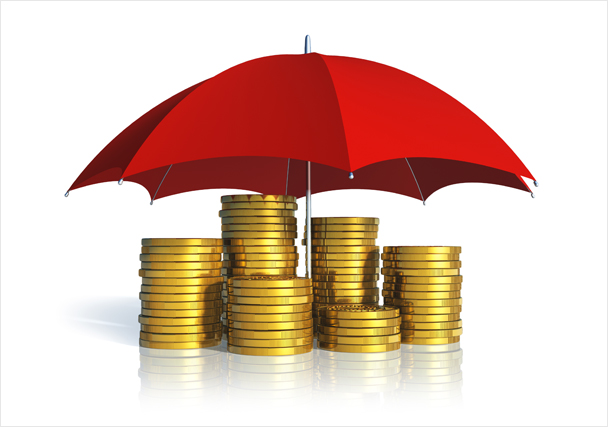 It's raining where we live. In fact, it's been raining steadily for over a week now and it doesn't appear to be letting up any time soon.
Many parts of the country experience inclement weather regularly, and small business owners in these regions are prepared, knowing the habits and shopping needs of their customers no matter what the weather.
But for entrepreneurs who are not used to a steady stream of gray, wet days, a week of unpleasant conditions can not only affect your mood but also can affect your bottom line.
If your business is not prepared for an extended period of bad weather, it's time to set up a plan to attract customers who may not want to get their feet wet.
One Day Sales: Everyone is looking for a bargain, so offer an impromptu sale. Hang signs in your window, send emails to customers and, if possible, advertise on local radio. For regular customers who must be out and about, your sale information may catch their attention.
Stay in Touch: Speaking of emails, one way to remain top of mind is to send out regular e-messages. A brief hello that focuses on a simple message: company news, upcoming sales, or special events. Some big box stores send out daily missives, so make yours count by sending a weekly or bi-weekly message, keep it brief, and stick to the salient points.
Prepare for Rain: For customers who brave the elements, make their visit as comfortable as possible. Welcome them with storage for wet things, including umbrellas and coats and paper towels for wet hands. Score bonus points: Have light refreshments and water available.
Take Inventory: If business is slow and skies are uncooperative, use the time wisely and catch up on paperwork, inventory, and planning merchandise and special events for the (sunnier) weeks and months to come.
Before you know it, the skies will clear up, and business will get back to normal. For customers who visited your small business during a rainy period, show your appreciation. Those regular and new clients will see the effort you made and perhaps visit more frequently
Rain or shine, we are here for all your financial needs. Visit Biz2Credit for financing and refinancing. Call (800) 200-5678, or click www.biz2credit.com.