Easing Moms (and Dads) Back Into the Old Routine
Felice Mikelberg, a New Jersey-based writer and editor with more than two decades of communications experience, writes on a diverse range of marketing practices that includes small business operations Learn More...
★★★★★

based on

457

reviews
Overall rating: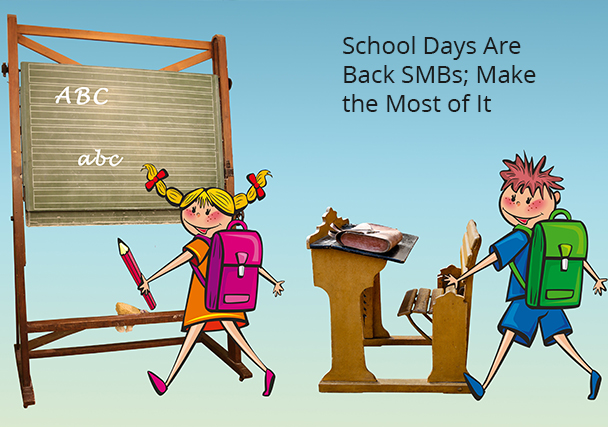 School days are here again, and students aren't the only ones trying to adjust to the regimen of rising early, eating a good breakfast, and heading off to their classes.
Parents everywhere are trying to get back to their regular (old) routines. And while many adults revel in quality alone time when children are out of the house for long stretches of time, others suddenly realize they neglected many necessary obligations, from doctor appointments to house chores.
As a small business owner, back-to-school time is a wonderful time to become re-acquainted with your customers and make your presence known once again.
Reminder Cards: If you own a service business, go through your customer list and send out gentle reminders to your clients about the various services you provide, especially seasonal assistance. Emails and direct mail post cards work wonders. Chances are good that your customers got caught up in summer plans and have forgotten to schedule important appointments.
Saying Hello: Telephone calls – remember those? Person-to-person contact is getting lost in texts and emails. Pick up the phone and chat up your best – or long-lost – customers. Ask them to stop by for a visit.
Pamper Parents: Many parents miss their little ones during the day. Others are simply exhausted from a summer of non-stop activities. Show parents you are thinking of them by providing a little TLC. Whether it's a cup of coffee on the house, a discount on your newest retail merchandise, or a special evening at your business, show the love.
A new season is always exciting to everyone at Biz2Credit. We're standing by to help you with your financing and refinancing needs. Call (800) 200-5678, or visit www.biz2credit.com.