Five Tips for Building Stronger Relationships with Customers
Megan Zhang, freelance blogger and writer. She lives in New York City. Learn More...
★★★★★

based on

457

reviews
Overall rating: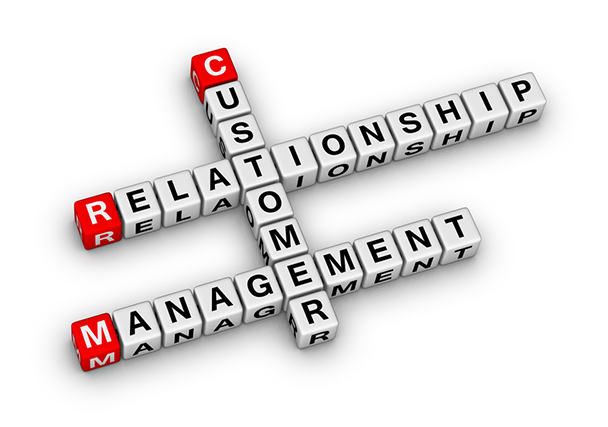 Have you ever been to a restaurant, retail shop, or bed-and-breakfast, and the owner seemed to know all the customers by name? That kind of loyalty and familiarity takes time to form, but when it does, you can bet that business has a whole bunch of regular customers keeping the company afloat for years to come. So how does a business owner go about fostering that kind of mutual support? For more information, read on.
Kindness
Treat your customers with kindness. Always. Your customers are coming into your store looking for a solution to a problem, so be that solution. Even if you are having a bad day, that is no excuse for treating your customers poorly. Bad customer service can very much come back to bite you, so strive to ensure each customer interaction you and your employees have is a positive one.
Remember Names
When you start seeing certain people showing up at your shop on the regular, ask them their names, and remember their names when they show up again. Everyone likes to hear their name being used, so take the time and effort to remember those names. Being "bad with names" is just an excuse. Anything is possible if you care enough and set your mind to it.
Offer Something
If someone has taken the time to refer new customers to you or bring friends to your shop, offer them something as a thank you. Even if it's just a small discount card or knowledge of an upcoming promotion, it is a nice way of saying thank you to these customers. They don't have to let anyone know about your business, but they did, and that kind of support deserves appreciation.
Continue the Excellence
No amount of regular customers should give you license to slack off on what your business offers. Continue to uphold the same kind of excellence you expected of your business from day one, and be sure to never let that enthusiasm wither. Find ways to continue offering new and exciting things at your business, to keep things fresh and interesting. If you are continuously a reliable, accountable business owner, customers will take notice.
Form Friendships
The best relationship between a business owner and a regular customer is one of friendship. Seek to learn more about your customers, rather than just seeing them as dollar signs. See them as human beings with stories and backgrounds of their own. There is a reason that mom-and-pop shops are so enjoyable, and that's because the business owners interact with their customers in a very human, down-to-earth way.
Regular customers help to keep your business alive and well, even if economic times are tough. Strive to offer excellence in customer service, and your regular customers will absolutely take notice. Contemplating opening a mom-and-pop shop or expanding your current enterprise? Visit www.biz2credit.com or call (800) 200-5678.