Four Secrets of Startup SEO
Faith Stewart is a wife, mom, and freelance writer. She earned a BBA with a major in accounting and spent 10 years working in the fields of finance and accounting before pursuing her passion for help Learn More...
★★★★★

based on

457

reviews
Overall rating: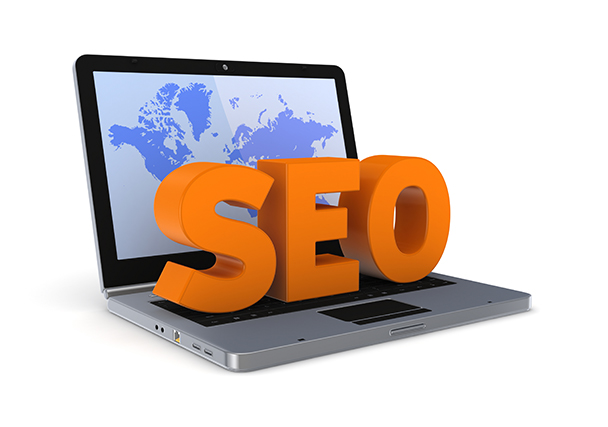 The challenge startups face are too many to count. From finances to finding good help, and just keeping your head above water every day, it can really be overwhelming.
Marketing for a startup offers its own challenges, especially in the realm of the internet. The first challenge is simply getting traffic to your page, not to mention converting that traffic to sales. Social media is a great start for both, but how do you make sure that people who are searching for what you have actually find you?
The answer to that question is Search Engine Optimization (SEO).
Building SEO is making certain you are providing content that is useable and relevant to your visitors. You should be doing that anyway, right?
The Challenge
SEO is different for a startup than for an established business. The reasons are many, but perhaps the greatest is that Google trusts older domains more, so they show up in the rankings most often.
You cannot magically change your domain from brand spanking new to old and wrinkly, so you just have to work around this one. Move on to what you can control.
Remember the Goal
The goal of a business website, at its heart, is to make sales. Tailor your SEO with this in mind, not just driving traffic, but driving sales. All content, keywords, and even links should be designed to encourage sales.
This takes some practice. You have to do it without appearing as though that is what you are doing. You don't have to hide it either though. A call to action is fine, but a website that is nothing but one big commercial isn't.
Feedback is a Deal Maker
The more you respond to and receive feedback, the more authority you gain in the SEO realm. Authority results in higher rankings, which is the ultimate goal of SEO. You want your site to pull up when someone searches for something that you can give them.
Get Help
The truth is, despite what many believe, SEO is complicated. This is because Google algorithms are complicated. The most you can do on your own is work toward giving visitors what they want. For everything else, you are likely going to need help.
An SEO expert can take what you have and help you get it ranked. They can help you do this while avoiding penalties and rolling with any changes in algorithm Google rolls out. Unless you are an expert yourself, you are likely going to need help with SEO in the startup phase and beyond. There is no shame in that. Just roll with it and watch your business thrive.