Don't Let Your Business Take Away Your Passion
Faith Stewart is a wife, mom, and freelance writer. She earned a BBA with a major in accounting and spent 10 years working in the fields of finance and accounting before pursuing her passion for help Learn More...
★★★★★

based on

457

reviews
Overall rating: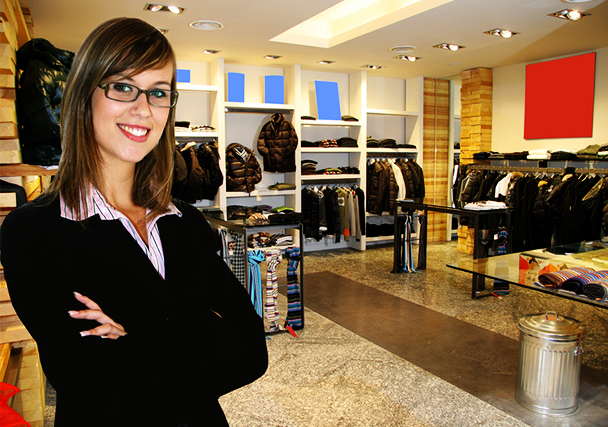 It can seem like once you are busy getting your own business up and running, and even once you are in the middle of keeping it going day to day, you have to give up everything else. In fact, it may seem like that is the only option you have.
The reality is that you should never give up your passions for a business. The reasons for this are many.
Life Lessons
The life lessons you can learn from many hobbies can bleed over into your business. This is seen quite clearly in sports. Whether you play or you are a fan, the lessons hold.
Perseverance is probably the most obvious, with loyalty a close second. In sports, you never quit. You never give up. You keep pushing even if it seems obvious you are not going to win this one.
You stick by your team in good times and bad times. You remain loyal to your love of the game and your team, and depending on the situation, offer your help and support. You do not, however, abandon your team.
The team comes first. What is best for the team has to be the priority if the team is going to survive.
The relation of these lessons to business cannot be lost. You have to keep working toward your business goals despite setbacks. You have to be loyal to your clients and employees, and you have to do what is best for the business.
Hobbies Can Turn Into a Business
If you are passionate about a hobby, you can actually turn that into a business in many cases. A passion for cooking, baking, organizing, decorating, cleaning, clothing, and many others can easily parlay themselves into a profitable endeavor given the right tools.
While this is not always the case, you should never completely abandon a hobby and always keep an open mind. You never know what opportunities may arise.
Your Passion is a Stress Outlet
Whether it is reading, painting, running, or even making hair bows or wood carving, a hobby you are passionate about can offer a much needed outlet for stress. This is essential in successfully running a business. Burnout doesn't help anyone, and while burning both ends may seem the most efficient way to get things done, it is truly only the fastest way to burnout.
Make time to pursue the things you love, and you will be better able to focus on the business when it is time to focus on the business. Otherwise, your mind to will wander to other things, because that is the only release from the business it knows it will get.
Biz2Credit can help you as you both keep your business running and pursue your passions. Our extensive network of lenders offers small business financing for virtually any situation. Visit Biz2Credit.com today to get started and find out more.