Two Cents About Seasonal Scents
Felice Mikelberg, a New Jersey-based writer and editor with more than two decades of communications experience, writes on a diverse range of marketing practices that includes small business operations Learn More...
★★★★★

based on

457

reviews
Overall rating: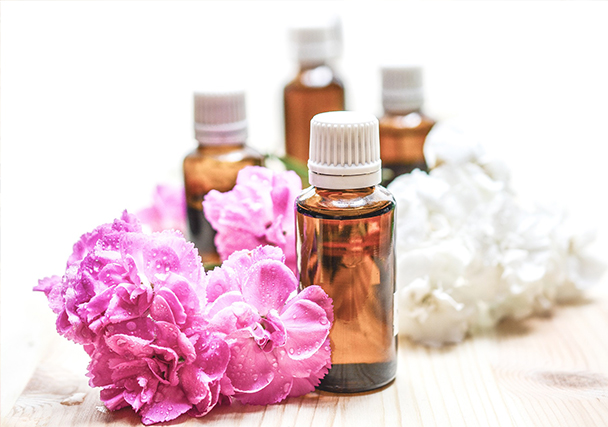 There's something magical – and soothing – about the scent of pine. Perhaps it's because the scent symbolizes the holiday season. Or, perhaps it's because my son's Boy Scout troop recently held its holiday greenery sale and my car still smells like a forest. And the fragrance will linger through spring.
Holiday scents also remind me of a store I almost wandered into on Small Business Saturday – I was greeted at the door by an overwhelming whiff of pine and vanilla. Sensory overload, holiday style. I was so blown away by the powerful smell that I literally couldn't enter the establishment.
A word of advice – and caution – this holiday season: Unless you own a candle shop or perfumery, please go light on the Yuletide essence.
Shoppers' senses are overwhelmed enough during this busy time of the year. Don't add one more factor into the equation and give them a reason to turn and walk out. Or even worse, not enter at all. Consider these approaches as shoppers come through your door:

* Light on the clove…and the cinnamon. If you plan to spice things up, please do so subtly. Add to the atmosphere with a gentle touch, one that adds to the experience, not overwhelms.
* No dueling scents. Like a child mixing vibrant colors (which usually results in a muddy brown), introducing too many competing aromas can be brutal to the nose. Stick with a theme and do so with restraint.
* Perhaps, forego the festive fragrances. Maybe fresh, crisp air is the best scent of all. Without freezing out shoppers, frequently open a door or window. Maybe a gentle waft borrowed from the chestnut salesman outside your door is all you need.
So, go easy on the aromatics this holiday. It will make for a more pleasant shopping experience and workplace. And you'll customers will thank you…with their business.
Everything's coming up roses at Biz2Credit. Call us at (800) 200-5678, or visit us online at www.biz2credit.com and let our experts help you with financing and refinancing.