Groundbreaking New Technology for Your Small Business
Megan Zhang, freelance blogger and writer. She lives in New York City. Learn More...
★★★★★

based on

457

reviews
Overall rating: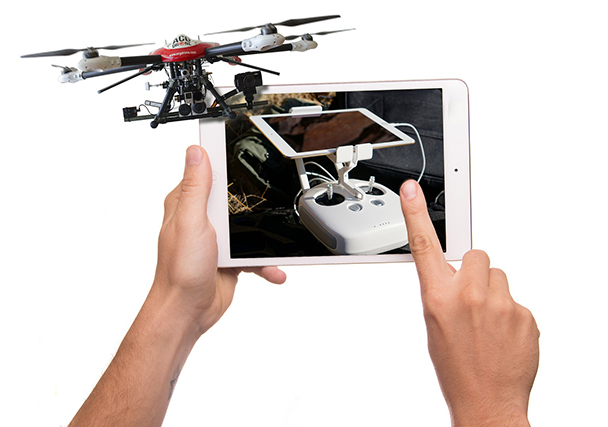 Technology has advanced so far in just a few short years, opening up many doors for small businesses all over the world. As a small business owner, you can reap the benefits from many different kinds of new technology. For more information about a few different types of new technology, read on.
Virtual Reality Headset
Virtual reality has expanded the horizons of entertainment, construction, and many other industries. It can be especially useful if your business has many visual elements. For example, interior designers or party planners could very much benefit from having a VR headset or two in the office. VR makes it a lot easier for your potential clients to get a visual of what the end result will look like, and ensures that everyone is satisfied. Satisfied customers mean more referrals, and more referrals are great for your business.
3-D Printing
All offices have 2-D printers, but the addition of a 3-D printer can really bring your business to new heights. A 3-D printer will allow you to produce miniature models of what you are designing for your client. Just like virtual reality, 3-D printers allow you to show you a client a truly realistic representation of what the end result will look like. This makes the planning process a lot easier for both you and your client, and it also ensures that your client will leave satisfied in the end. 3-D printers do cost quite a bit of money, but that cost is expected to go down as the technology continues to be developed. Assess your budget to determine whether a 3-D printer will be worth the cost for your small business.
Drone
Drones are particularly useful for companies that have a photography component. If you own a photography studio, a production company, or a landscaping business, for example, having a drone could be immensely useful. You will be able to take cool aerial shots that previously could only be done via a helicopter. Drones are also useful for companies that frequently deliver items a short distance away – for example, from one building of your company to another. These are only some of the benefits that drones would have for your company. After getting a drone, you may need to take lessons to ensure you know how to operate it safely and effectively.
Technology is always opening new doors and broadening horizons for small business owners. Try it out for yourself, and you'll see all the possibilities. For more information, visit www.biz2credit.com.