Tips for Navigating the Lending Waters for Growing Companies
Faith Stewart is a wife, mom, and freelance writer. She earned a BBA with a major in accounting and spent 10 years working in the fields of finance and accounting before pursuing her passion for help Learn More...
★★★★★

based on

457

reviews
Overall rating: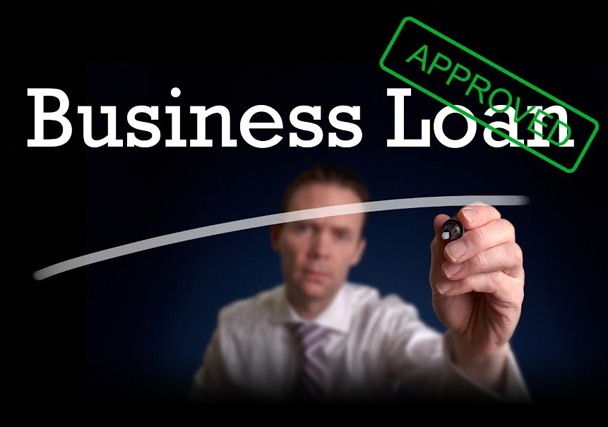 Financing is a fact of life for business. Whether just starting or in a growth phase, it is almost unheard of for a business to not need financing.
It isn't always easy to find small business financing for many reasons. The most prevalent is that many small businesses do not have what lenders are looking for when it comes to lending.
So what does a lender look for in a borrower? How can you give your business the best chance of being approved for financing? These tips can help.
Prove You are Worthy
This seems simple enough, but if it were lenders would be throwing money out left and right, and they are not. How do you prove to a lender that your business is worthy of their funds? The key is to prove credit worthiness, and the best starting point is to put yourself in their shoes.
If you were going to lend money to someone, and you needed to be paid back, what would convince you that they were worth it? It may be a history of paying back loans, a history of trustworthiness in other areas, or proof of ability to repay the loan in the form of assets.
Knowing this, consider what you can do before you start searching for financing to show lenders your business is one that is worth the chance.
Application Basics
An application will have to be completed for any financing. There are basic elements that are common to virtually all small business loan applications, and if you have your ducks in a row related to these basics before you start the process, you are already ahead.
You will have to show you have sufficient assets, reserves, or collateral to continue paying the loan despite natural dips in business. It will be necessary to show that the existing business has a strong cash flow.
Lenders will want to see that the business owner has a positive track record when it comes to running a business.
How Can You Prepare?
Preparation for financing is often overlooked. The truth is, you should begin preparing long before the need for financing arises. Start now by cleaning up your credit. Obtain a free copy of your business credit report and your personal credit report. Make sure there are no mistake, and if there are things pulling your score down, do whatever you can to fix it. Pay on time, pay down as much debt as possible, and look for other ways to get your credit where it needs to be.
Create a business plan, or update the old one. This should be done before you seek financing, because it can be time consuming. It is much easier to tweak for changes that need to be made than to start from scratch when it is time to apply for funds.
Biz2Credit has a network of lenders that offer a broad range of small business financing options. We can help you find a lender quickly and easily. Visit Biz2Credit.com today for more information.