Starting a Business Success Stories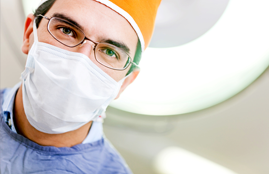 Dr. Eduardo Pignanelli, founder of Clinica Modelo de Especialistas
"It used to be that a doctor would have no problem getting a business loan," says Dr. Eduardo Pignanelli, who founded Clinica Modelo de Especialistas nearly 20 years ago. The medical practice features two offices that...
READ MORE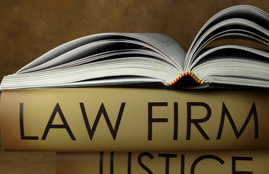 Biz2Credit helps Malik & Associates, P.C. to secure a total of $950,000 in loans
Biz2Credit helped Malik & Associates, P.C., a small law firm, to secure financing for $625,000 in December 2009 and then obtain an additional $225,000 to cover the costs of her new immigration law portal that she develo...
READ MORE