Let's Work Together
When you become a partner, you'll earn commissions – and empower your customers with fast and simple business financing.
Joining our partner program helps you build strong relationships, increase customer satisfaction and improve retention with your customers.
We partner with organizations that understand the importance of small businesses.
From One Entrepreneur to Another:
We Get You
We understand what's behind building a business you believe in.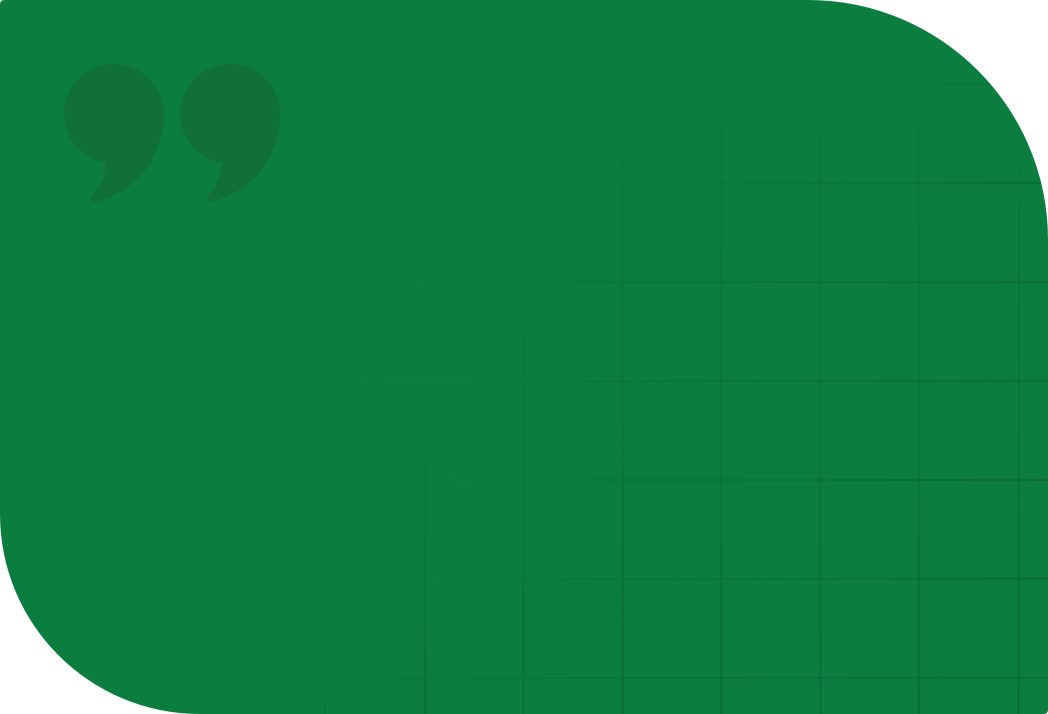 We had always dreamt of having a banquet hall, and it came true after the financing from Biz2Credit.
We would recommend Biz2Credit 100% without fail, no questions about it.
Vicky Vij and Raja Jhanjee
Owners of Bukhara Grill Customer since 2008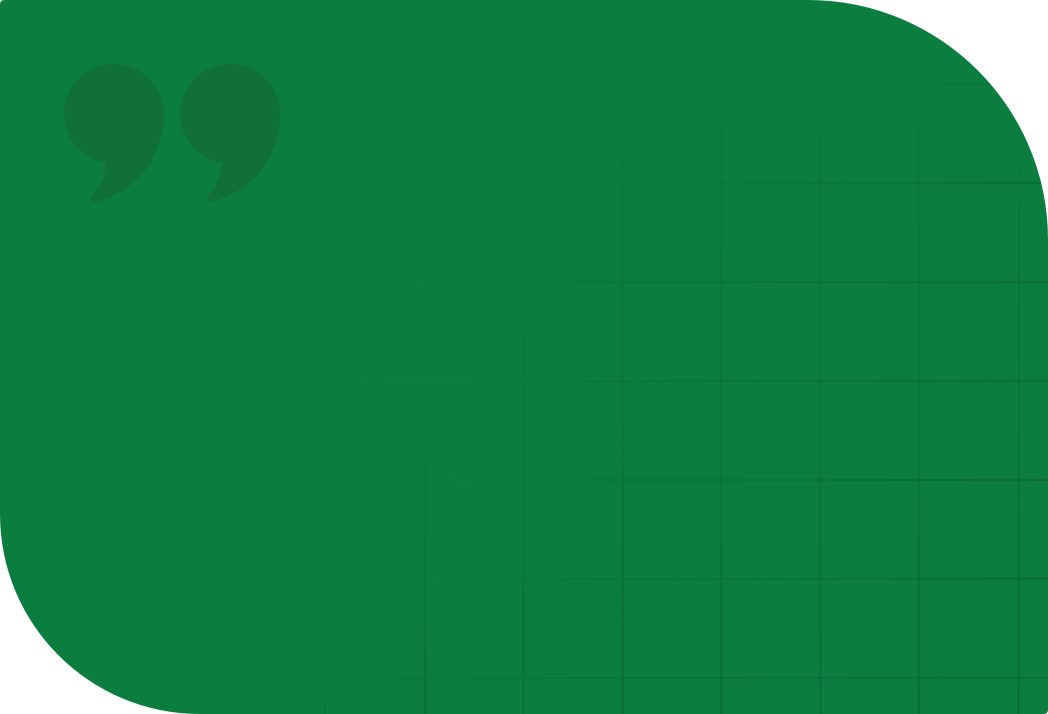 Biz2Credit did the application process with us. It was very easy.
We were able to continue with the operation. I was very happy with the experience
Phil Quilter
Owner of Taj Lounge Customer since 2010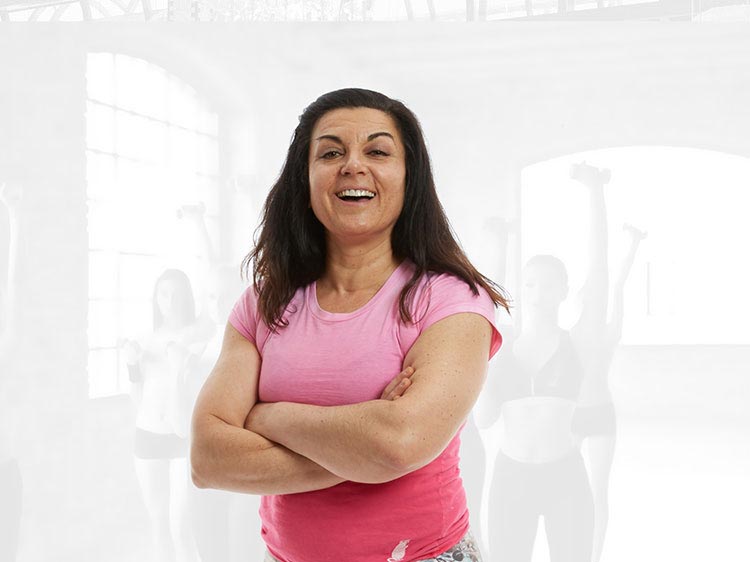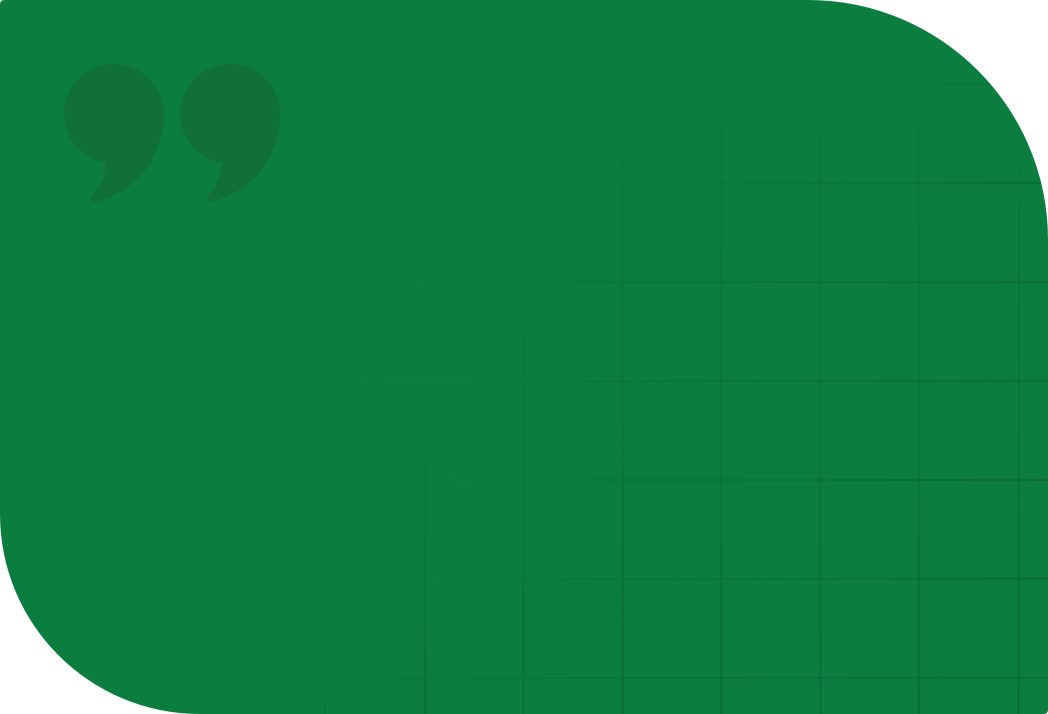 We were growing so fast, but we didn't have the working capital we needed.
Biz2Credit was so great because they were there for us when nobody else was.
Maryam Zadeh
Owner of HIIT BOX Customer since 2018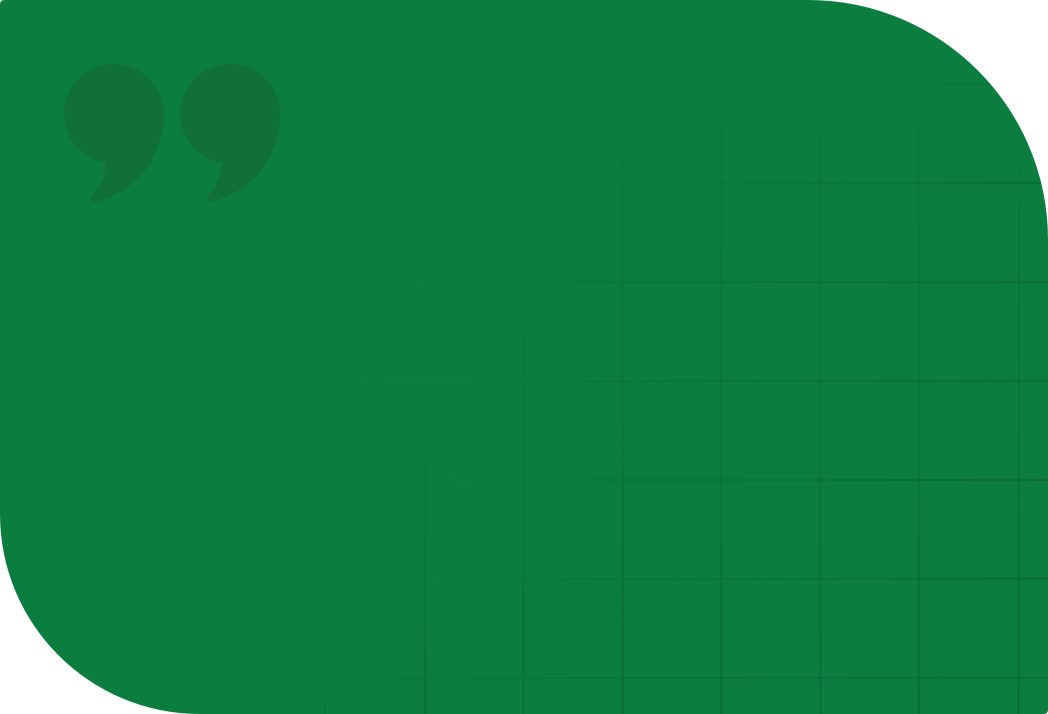 It was like talking to a family member. It was that comfortable.
I would definitely recommend Biz2Credit to other people.
Caesar and Sarita
Owners of S'MAC Customers since 2013