 KNOWLEDGE CENTER
Resources for small business
owners
SUCCESS STORIES
Early Rise Academy Testimonial - Success Story
David Jefferson, the founder of Early Rise Academy, started his business over 20 years ago in Jersey City, New Jersey. He noticed that his beloved community lacked the necessary childcare centers that both parents and children needed to thrive, so he...
BLOG
How Much Do Small Business Owners Make?
If you are thinking about starting your own small business or improving your standing in your current small business, you might be thinking about how much small business owners should make. Indeed, thinking about what small business owners should make can be a great way to gauge a small business's...
May 2, 2023
FINANCING HOW-TOS
Prepare Your Business For Any Type
of
Financing
Read up on the wide range of business financing options that small
business owners have at their disposal. We have put together how-to
explainers for just about every kind of business financing for business
owners in a wide range of industries.
BUSINESS TOOLKIT
Access a collection of
financial tools designed just
for small business owners
TOOL
BizAnalyzer® Virtual CFO
We've built the virtual assistant that acts as your own Chief Financial Officer and gives you insights to your business's health. Find out your BizAnalyzer Score today. You'll learn where your business is strong or where you can improve. Track your results over time and convert them into prequalified business funding options on your terms.
TOOL
Glossary of Business Terms
The Glossary of Business Finance Terms from Biz2Credit gives you key terms and definitions you need to know for your business. You'll find an always expanding library of terms and information that can help you be prepared for any scenario. Plus watch helpful explainer videos that break down the must-know concepts into easy 2-minute snippets. Always free to use.
TOOL
Financial Calculators
Want to know how your business will be evaluated by potential lenders? Our financial calculators will help you understand and compute the most commonly used evaluation metrics and other important profit-driving calculations that any small business owner needs to have. Always free to use.
The Small Business Lending Index
Small Business Bank Loan Approvals Continued to Plummet in April: Biz2Credit Study
Stay updated with the latest information about loan approval rates at various small business lending companies with Biz2Credit's monthly index.
GUIDES
Guide to Refinancing Business Loans
Small business loans are essential to running nearly every small business; however, refinancing options crop up from time to time that can change the terms of an original loan into a more palatable loan going forward.
View All Guides
Highlighted resources
Biz2Credit is always creating new resources
that business owners can use to help their
business grow and improve their financial
health. Check out some more below.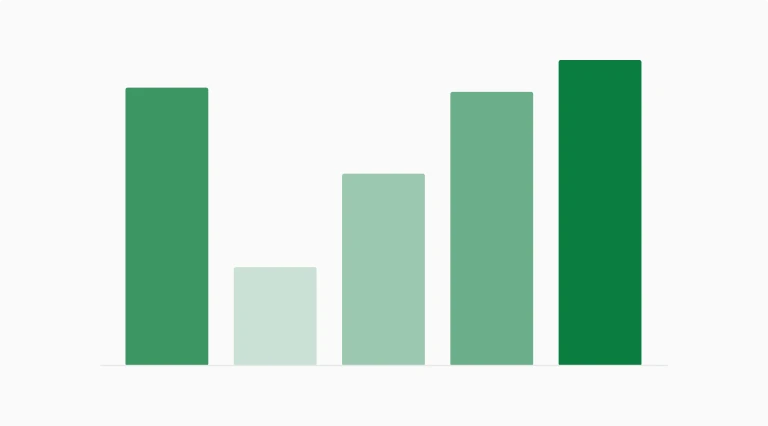 report
Annual Top 25 Cities for Small Business Study 2023 - Biz2Credit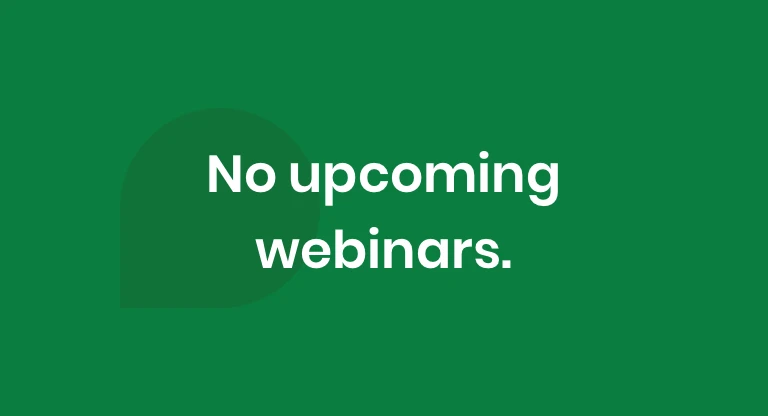 ebook
3 Ways to Wrap Up Your Busy Season - Biz2Credit