Business Loans & Financing


Guides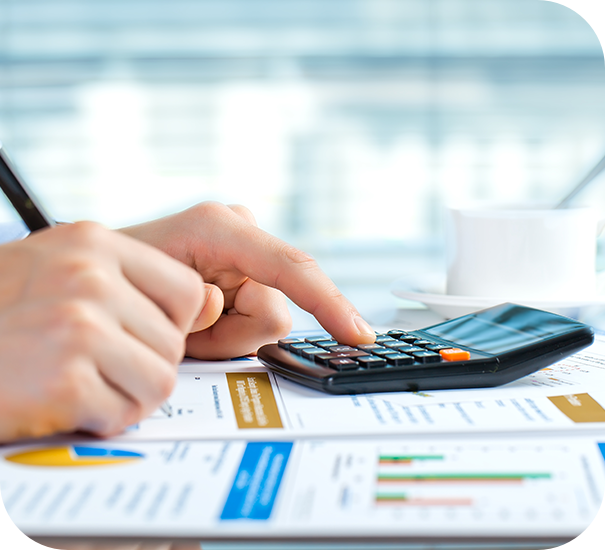 Guide to Managing Small Business Finances in 2020
Getting a small business up and running requires grit, know-how, and an ability to scale with agility. The agility necessary to get a foothold in your market often comes with a cost: neglecting the operations and strategy of small business finance...
Learn business financing
Running a successful company requires capital. You need to know what financial options your business has. Learn more about popular types of small business loans by reading our financing how-tos.
COVID-19
ALERT:
It is widely reported that an extension to the Paycheck Protection Program is being considered by the Federal Government.
Biz2Credit is giving businesses the option of filling out an application while this is still pending. Business owners may
submit applications to Biz2Credit which may be processed if the program is extended.
Learn more and apply.
close