Construction and Real Estate Success Stories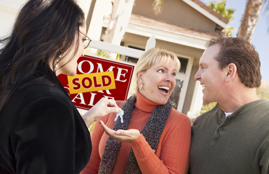 Property Management Company Receives Unsecured Line of Credit Despite Poor Credit History
An entrepreneur owns a property management business for the past 3 years. The owner's credit report shows a large number of closed collections tracing back to college......
READ MORE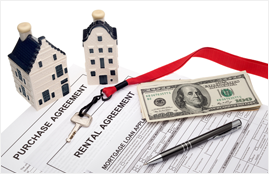 Real Estate Brokerage Uses a $300,000 Line of Credit to Expand Online Presence
A minority entrepreneur owns and operates a real estate brokerage business with annual revenues around $1.7 million in 2007. The company is headquartered in New York......
READ MORE