Small Business Funding
Funding
what's next
Connect to business financing
before finishing your cup of coffee.
applyin
Decision as fast as
24 hours
Get funded as fast as
72 hours
Receive between
$25k - $6m
Opportunity Should
Come with Options.
Your business is unique.

That's why we have funding options that fit what you need and match what you do.
Working Capital
Fast financing for your business.
Starts at $25,000
Paid back from your business receipts
Often used for business projects & expenses
Term Loan
Stability to grow revenue over time.
Up to $250,000
Paid back in up to 36 months
Often used for larger projects
CRE Loan
Larger loans secured by commercial real estate.
Up to $6,000,000
Interest-only up to 36 months
Often used for major projects or acquisitions
Everything's a Process.
Getting Business Financing Doesn't Have to Be One.
---
Spend less time worrying about business financing and more time taking on what's next.
Step 1 Complete a funding application.
Step 2 Get finance options that fit.
Step 3 Receive funding for your business.
Step 4Take on what's next.
From One Entrepreneur
From One Entrepreneur to Another: We Get You
We understand what's behind building a business you believe in.
" We had always dreamt of having a banquet hall, and it came true after the financing from Biz2Credit.
We would recommend Biz2Credit 100% without fail, no questions about it."
Vicky Vij and Raja Jhanjee Owners of Bukhara Grill
Customer since 2008
Excellent
Based on 2,406 reviews.
"Biz2credit did the application process with us. It was very easy.
We were able to continue with the operation. I was very happy with the experience"
Phil Quilter Owner of Taj Lounge
Customer since 2010
Excellent
Based on 2,406 reviews.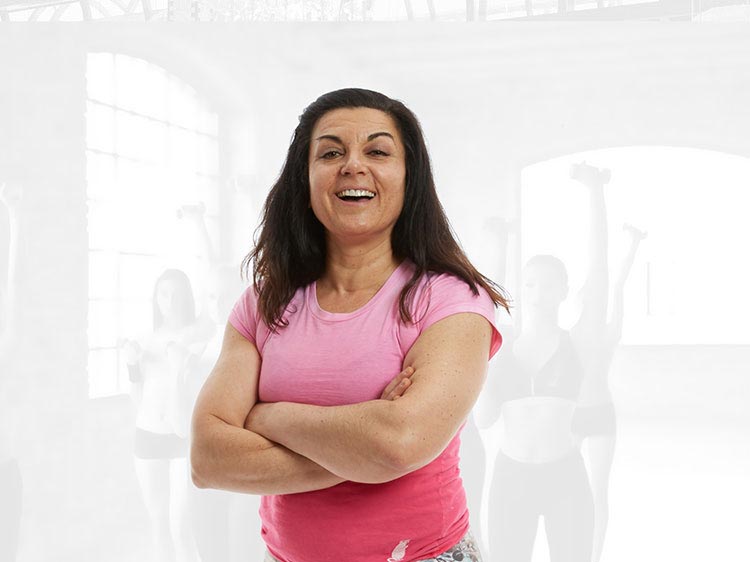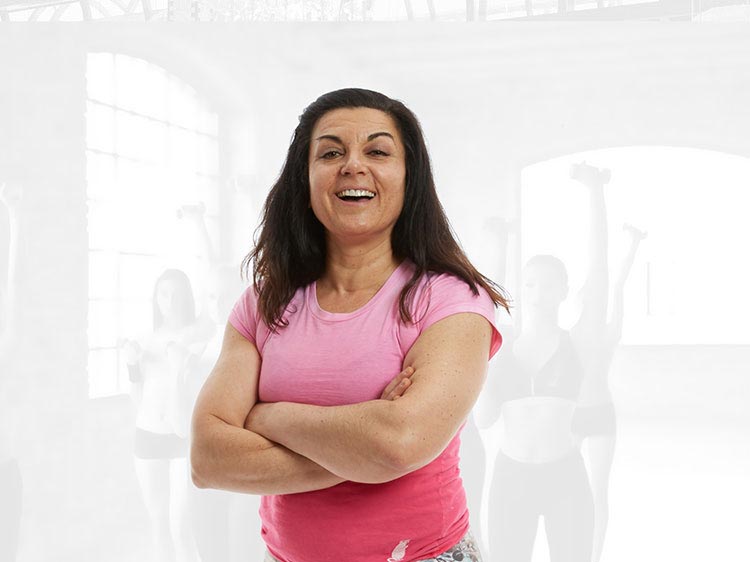 "We were growing so fast, but we didn't have the working capital we needed.
Biz2Credit was so great because they were there for us when nobody else was"
Maryam Zadeh Owner of HIIT BOX
Customer since 2018
Excellent
Based on 2,406 reviews.
"It was like talking to a family member. It was that comfortable.
I would definitely recommend Biz2Credit to other people."
Caesar and Sarita Owners of S'MAC
Customers since 2013

Excellent
Based on 2,406 reviews.
3 days ago
It was great
It was great. They helped me with my PPP loan & I am thankful to the team.
Marjorie
5 days ago
It was as easy as 123 just do what they
It was as easy as 123 just do what they ask, You to do Viny was my guy and he took good care of me and my family
Sharael Bowman
6 days ago
This was an awesome experience for me
This was an awesome experience for me. It was such a great help for my business. The process wasn't hard. I received my fund quickly.
Rowena
Rated
4.9
out of 5
based on 1,621 reviews on
We've got your back
for whatever business you run.
You're here because you have big goals. Ours is to ensure businesses of all kinds are connected to the best funding solutions for their needs.
Behind our fast funding, reasonable rates and terms are human beings who keep an efficient, price-transparent environment on top of mind.
We'll Be Direct About It.
Whether you're scaling up or are a long-time business owner, Biz2Credit is
committed to providing support for your goals.
Ready to fund what's next?