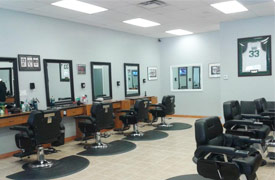 Borrowing in Style
Cesar Morales, the owner of Tony's Barber Shop in South Easton, MA, wants each customer to look and feel appreciated. "We offer lots of services, like haircuts with various styles," says Morales. Further, Tony's Barber...
READ MORE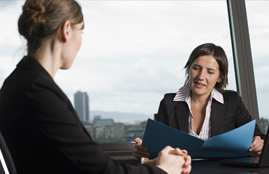 CPA and Biz2Credit Build Relationship that Fosters Mutual Success
Why would a financial expert need to work with a financial services company?...
READ MORE