Educational Services Success Stories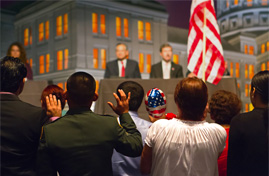 Immpreneur
Biz2Credit is proud to partner with Immpreneur.com, an online hub for immigrant entrepreneurs. Founder Foulis Peacock takes pride in sharing the stories of immigrants who have used their "otherness"...
READ MORE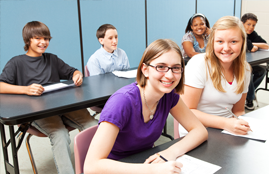 Biz2Credit helped a Non profit School Secure $2.5 M Funding
A New York City non-profit school for children with developmental issues needed funding in order to expand their facility. Aside from being a non-profit organization, they lacked the three years of operating h...
READ MORE