Franchise Success Stories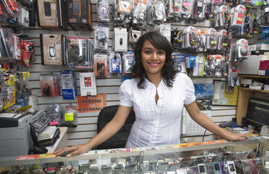 Master Franchisee Expands Business in New York with Unsecured Line of Credit
A Master Franchisee of Metro PCS in operation for six years in Michigan wants to set up a franchisee network in the New York area. The Master Franchisee grosses around $2.0 million annually....
READ MORE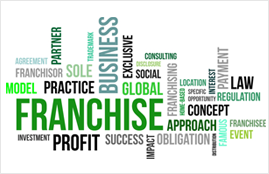 Franchise Owner Expands Business Nationally with a Secured Line of Credit
An entrepreneur owns and operates 10 franchises in New York with total annual revenues for 2007 around $25 million. The franchisee is looking to expand nationally......
READ MORE