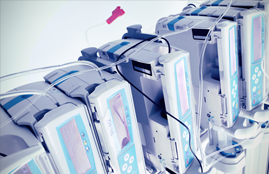 Medical Equipment Distributor Swaps Expensive Vendor Financing with Accounts Receviables Financing
A medical equipment distribution company has been in business for 2 years. From 2006 to 2007, the company's revenue grew by over 900 percent......
READ MORE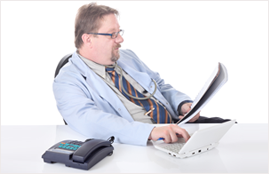 Medical Transcription Company Expands Business with a Secured Line of Credit
An entrepreneur owns and operates a medical transcription company with annual revenues around $1.3 million in 2006. The company is headquartered in New Jersey......
READ MORE