Recent Success Stories: Technology, Media, Communication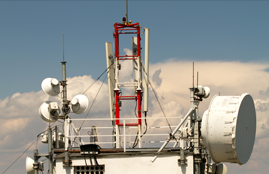 Telecom Business Increases Customer Base with a $500,000 Line of Credit
A minority entrepreneur owns and operates a telecommunications business with annual revenues around $6 million in 2007. The company is headquartered in New York......
READ MORE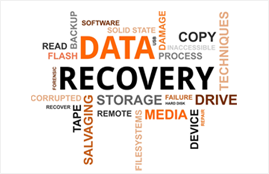 Data Recovery Company Based in India Sets up Subsidiary in the U.S.
A data recovery company is headquartered in Delhi, India. Formed 15 years ago, the company has around 200 employees and generates annual revenues around $5 million......
READ MORE