Features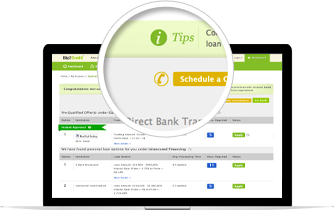 Access to Multiple Lenders
Our patented technology allows us to instantly match your business with the best financing options available from our network of lenders.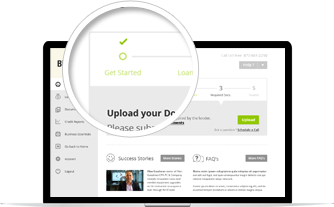 Dynamic Dashboard
Know where your request for funding is at every stage of the process with our progress bar and dynamic actions.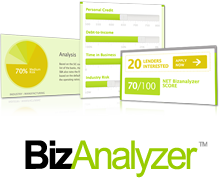 Use your BizAnalyzer Score to see how your business compares to others in the industry and get tailored recommendations to improve your fundability.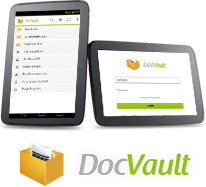 DocVault
Securely store up to 10GB of business documents for funding requests. You can also manage revisions, sync and share files using our online or Windows® application.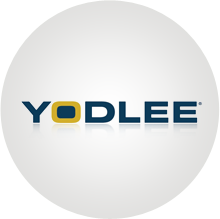 Yodlee Integration
Get faster decisions using our integration with Yodlee. Link your business bank accounts to automatically download transaction history and statements required for funding requests.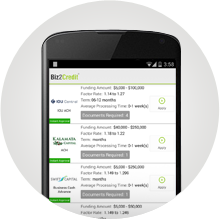 Repayment Data
Come back to Biz2Credit to see your outstanding balance and payment history or to reapply.
Dedicated Support from Small Business Financing Experts
Our team is available at your convenience. You get a free consultation with them when you register. Let them help guide you through the funding process or just when you need advice.