The Venus and Mars of Small Business Finance Webinar
for Female Business Owners - 6 March 2014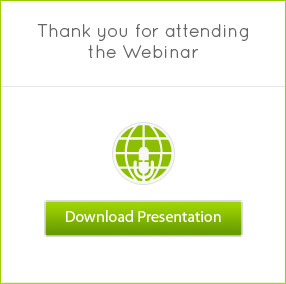 In conjunction with the release of its second annual report analyzing women's small business challenges, Biz2Credit hosted The Venus and Mars of Small Business Finance webinar.
Speakers

John Meyer
Director of Marketing and Education
The Company Corporation
Hosts

Rohit Arora
CEO and co-founder
Biz2Credit,

Lisa D. Cook
Assistant Professor of Economics and International Relations, Michigan State University

Anita Campbell
Founder, CEO and Publisher of
Small Business Trends
About Biz2Credit Founded in 2007, Biz2Credit has arranged more than $1 billion in small business funding throughout the U.S. and is widely recognized as the #1 online credit resource for startup loans, lines of credit, equipment loans, working capital and other funding options. Using the latest technology, Biz2Credit matches borrowers to financial institutions based on each company's unique profile -- completed in less than four minutes -- in a safe, efficient, price-transparent environment. Biz2Credit's network consists of 1.6 million users, 1,200+ lenders, credit rating agencies such as D&B and Equifax, and small business service providers including CPAs and lawyers. Visit www.biz2credit.com, follow on Twitter @Biz2Credit, and Facebook at www.facebook.com/biz2credit.