Recent Success Stories: Retail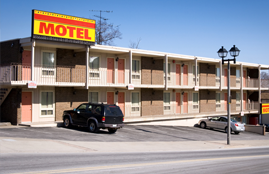 Motel Owner Buys a Gas Station with an Unsecured Line of Credit and an SBA Term Loan
An entrepreneur owns two motels in Illinois, one valued at $500,000 and the other at $2.5 million. Both motels have been lien-free for the past 8 years......
READ MORE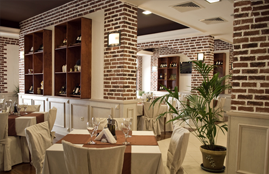 Restaurateur Buys Real Estate with an Unsecured Line of Credit and Credit Card Receivables Financing
An entrepreneur operates a restaurant for 13 years from a leased building in Bristol, CT. The 24-hour restaurant is located on a national highway and grosses about $600,000 annually......
READ MORE